Workers' rights wins for parents and carers
---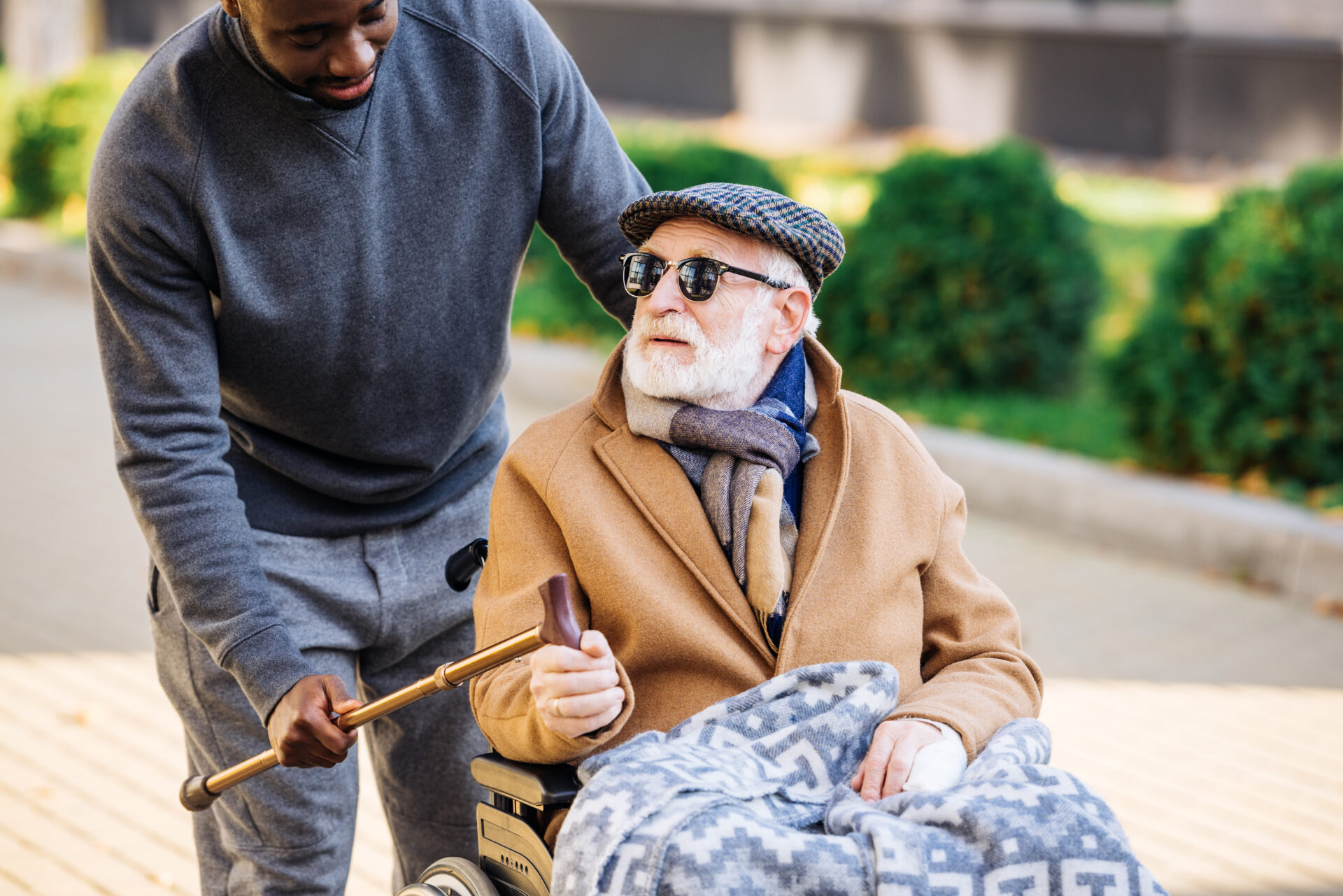 Parents and carers to be given new protections at work which covers leave entitlement and redundancy rules
---
The Government has recently announced new protections at work for parents and carers. A significant breakthrough in workers' rights for parents in the UK including a boost of employment protections for neonatal care, redundancy protections and entitlements for unpaid carers.
Employed parents will benefit from up to 12 weeks of paid neonatal care leave if their child is admitted to neonatal care so that they can spend more time with them during the stressful period., under The Neonatal Care (Leave and Pay) Act 2023. This applies up to 12 weeks' leave where neonatal care starts within 28 days of birth and continues uninterrupted for at least 7 days. This is due to be introduced in April 2025, and requires a number of statutory instruments to bring these into effect. This is as well as other benefits parents can receive such as maternity and paternity pay and leave.
The Government are also introducing further redundancy protection for pregnant women and new parents, with the extension of existing redundancy protections to cover pregnancy and a period of time after parents return to work. The Protection from Redundancy (Pregnancy and Family Leave) Act will also allow the extension of existing redundancy protections whilst on Maternity Leave, Adoption Leave and Shared Parental Leave. Further regulations will be required to extend protection under the Act, including extending the period during which protection applies from the point the employee notifies the employer of the pregnancy to 18 months after the birth.
A new entitlement for unpaid carers is also being introduced which will include one week of flexible unpaid leave a year for employees who are caring for a dependant with a long-term care need, under The Carer's Leave Act 2023. The Government's intention is to enable carers to better balance their caring and work responsibilities. However, it has been said that this will not be introduced before April 2024.
None of the above changes have immediate effects, but employers should keep to up to date with new developments when the secondary legislation is implemented to avoid breaching minimum statutory rights.
Sign up for our newsletter
Please fill in the form below to receive legal updates and seminar invitations from our expert solicitors – straight to your inbox.