Lupton Fawcett Offers to Share Claims Risks with Commercial Initiative
---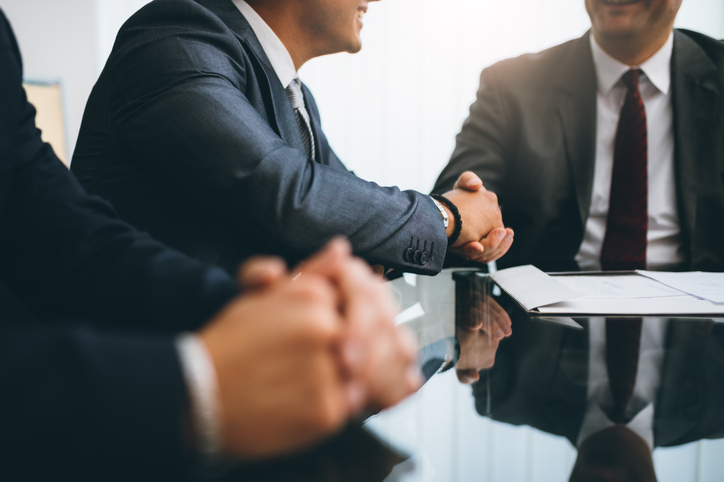 Called 'Passport', the service helps clients to access funding options to meet some or all of the costs of bringing a claim, as well as insuring against the risks of losing the case and being ordered to pay the opponent's costs.
---
The facility is led by Lupton Fawcett's Partner Simon Lockley, who specialises in dispute management.
Speaking about the reason for introducing 'Passport', Simon said,
"We have therefore designed 'Passport' to make it easier for claimants who might otherwise never pursue the financial remedies they are entitled to. It will help clients gain access to justice without having to tie up their financial resources or bear all of the risk."
'Passport' works by enabling Lupton Fawcett to create a tailored package of funding services and protections, from a variety of suppliers, to suit every eligible client's particular circumstances. The services and products which can be provided include: insurance protection against cost claims from the other party; an agreement that some or all of the solicitors' and barristers' fees and any success fees are only payable in the event of a successful outcome; and third-party funding, where a professional litigation funder agrees to pay the costs of bringing the case in return for a share of any damages that are recovered. The minimum claim value is necessary to make winning such cases economically beneficial for clients.
Lupton Fawcett's long-established and high-calibre Personal Injury department offers a range of similar services suitable for that type of claim. However, 'Passport' itself is aimed purely at commercial, financial, and property claims, rather than personal injury claims, which continue to be dealt with in the Personal Injury department.
As 'Passport' involves the client sharing some or all of their risk, each application for support under the 'Passport' initiative will be subject to vetting. This will involve an analysis not just of the strength of the claim, but also the opponent's ability to pay damages and costs awarded in the client's favour. The facility is available from all three offices of Lupton Fawcett in Leeds, York and Sheffield.
Sign up for our newsletter
Please fill in the form below to receive legal updates and seminar invitations from our expert solicitors – straight to your inbox.