Lupton Fawcett seals investment deal for company that improves the lives of pets and vets
---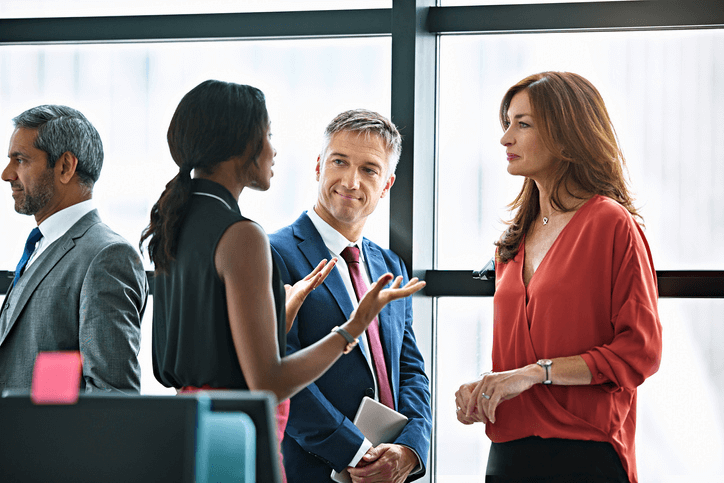 Lupton Fawcett has been involved in a seven-figure investment deal for veterinary technology company Vet-AI.
---
Vet-AI aims to both provide preventative vet care and ease the pressure on veterinary professions globally. Investment from Hills' Pet Nutrition and Correlation Risk Partners will help the company further scale-up its operations.
The investment will be used to provide AI-powered technology solutions to assist veterinary practices and address the rise in demand for vet care. Funding will also be used to expand the company's Joii Pet Care app which aims to ease the burden on local vet practices by offering video calls with vets and vet nurses meaning in-practice resources can be utilised for more complex procedures.
We were a partner in the deal advisory alongside KPMG, Numorua and BHW. We have also been involved with Vet-AI since its inception and are a minority shareholder in the company.
Another of the ways in which we support growing businesses is via our Start-Up Scale-Up programme which helps businesses with the challenges of rapid expansion. Our team has experience of advising clients working within a range of sectors including software and app development, medicine and healthcare, and digital and new media. Our lawyers have provided legal advice on a range of issues such as funding, contracts, GDPR and protecting your ideas.
Sign up for our newsletter
Please fill in the form below to receive legal updates and seminar invitations from our expert solicitors – straight to your inbox.