Discrimination & whistleblowing
Unlawful discrimination
---
The Equality Act 2010 makes it illegal for any business to discriminate against someone in the workplace on the grounds of 'protected characteristics', these include:
age;
disability;
gender reassignment;
marriage or civil partnership;
pregnancy and maternity;
race;
religion or belief;
sex; and
sexual orientation.
Anyone who believes that they have been discriminated against by their employer, either directly or indirectly, may issue a claim in an employment tribunal. Our award-winning Employment team have a wealth of experience supporting clients who believe they have been discriminated against. We deal with matters sensitively, explain your position and the steps you can take, and, if required, defend you robustly. Please call us on 0333 323 5292 or use the contact form on this page.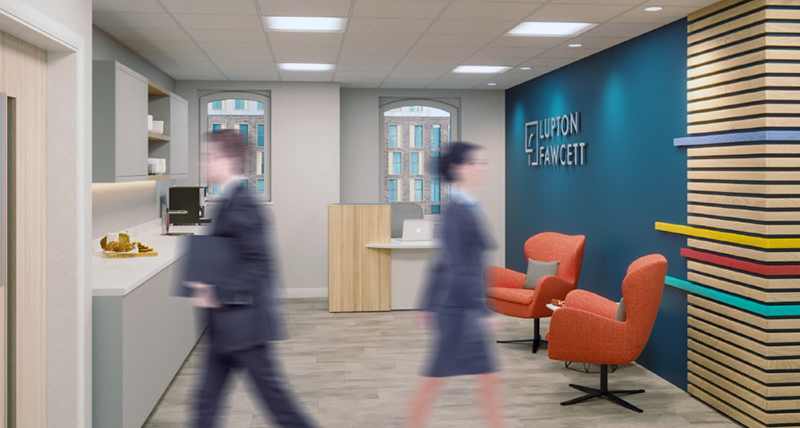 A whistleblower is a worker within a business or organisation that reports some form of actual or suspected wrongdoing. These concerns could be raised at any time – they could concern an incident from the past, present, or something they believe will happen in the near future.
criminal offences, such as fraud or money laundering;
health and safety breaches;
risk or actual damage to the environment;
injustices;
any areas in which a company is breaking the law; or
cover ups of the aforementioned wrongdoing.
As a whistleblower, you are protected by law. This means that you should not lose your job or be treated unfairly by your employee because you have 'blown the whistle' – if so, you can present a claim to an employment tribunal.
If you have lost your job or are being treated unfairly as a result of whistleblowing; or you are thinking of whistleblowing and would like advice on the best way to do this, our team would be happy to help – please call us on 0333 323 5292 or use the contact form on this page.
Lupton Fawcett employment quote to go here…
Client Name Client Company
Sign up for our newsletter
Please fill in the form below to receive legal updates and seminar invitations from our expert solicitors – straight to your inbox.