Employment Tribunal claims
Employment Tribunal claims
---
Bringing a claim against your employer or former employer in the Employment Tribunal can be a daunting and stressful process. Our multi award-winning specialist lawyers are experts in handling all aspects of the litigation process and will work hard to obtain the best possible outcome for you.
We have a proven track record of representing individuals in all types of Employment Tribunal claims ranging from claims for constructive dismissal and unfair dismissal through to complex whistleblowing claims and claims involving allegations of discrimination. We also have particular expertise in acting for senior executives where claims typically involve additional elements including bonus entitlements and share ownership.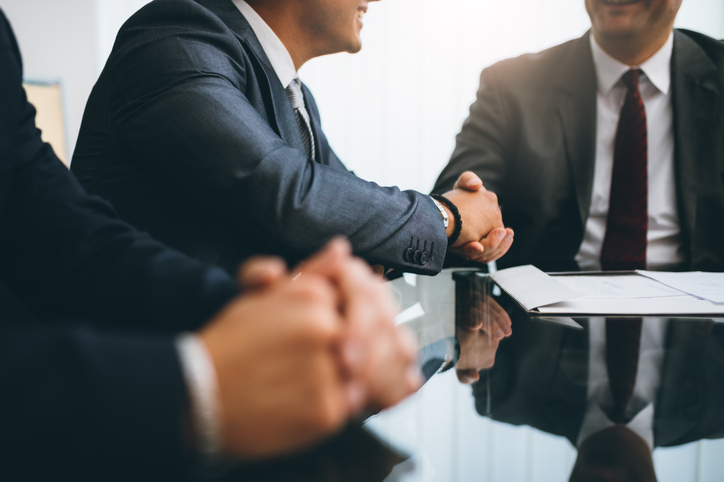 Experience has taught us that no two claims are the same and that the approach taken will vary depending on the circumstances of each individual case. Litigation is about the 'end game' and our specialist lawyers are adept at analysing the strengths and weaknesses of each particular case in order to determine the best strategy for success.
Our expert Employment team can utilise their experience and expertise in employment law to represent you should you need to make an Employment Tribunal claim and, if so, can assist you throughout the legal process in a professional, efficient and friendly manner. Please call us on 0333 323 5292 or use the contact form on this page.
"The Employment team offers an outstanding service, quality advice and real value. It has a genuinely friendly approach and makes time to chat through any questions."
Sign up for our newsletter
Please fill in the form below to receive legal updates and seminar invitations from our expert solicitors – straight to your inbox.