Settlement agreements and exit negotiations
Negotiation of settlement agreements
---
Our award-winning lawyers have a wealth of experience when it comes to the negotiation of settlement agreements.
Our settlement agreement solicitors will help you achieve the maximum possible settlement from your employer, no matter the circumstances.
Getting specialist advice before confirming a settlement agreement is a legal requirement and speaking to a solicitor before commencing negotiations will help you to achieve the best possible settlement.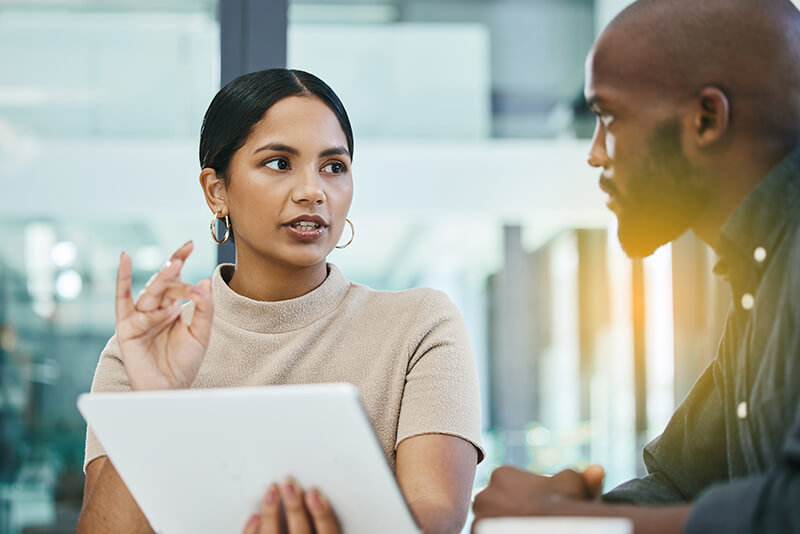 How we can help
---
Settlement agreement negotiations are often extremely time-sensitive, meaning it is vital to instruct an experienced Employment solicitor who is able to act immediately to negotiate the best-possible settlement and ensure the final agreement is fair. Our employment lawyers specialise in employment law for employees and have a wealth of experience negotiating settlements of all values. They know just what to do to secure the ideal result.
Being offered a settlement agreement can sometimes come as a shock. Worries about your future and getting another job can lead to you forgetting the contents of the meeting, something which may be vital if negotiations don't go as planned. As such, it is vital that you write down everything from your meeting as soon as possible, something which will help you to provide accurate evidence should you need to bring a claim against your employer.
Following this, you should seek immediate legal advice. A solicitor will be required to sign off any settlement agreement, but by instructing a solicitor to negotiate at the start of the process you are maximising your chances of receiving the best deal possible.
Our specialist solicitors will also help to establish if you have grounds for an unfair dismissal claim and whether it would be wise to take that step. They will also help you understand exactly what you are giving up by taking the settlement, and ultimately leaving you secure in the knowledge that you have left after receiving the best available terms.
Our team have been helping people achieve the best settlement agreements for many years. We know exactly how to get the best deal possible in your circumstances as efficiently as possible, so you can focus on moving forward with your life.
To speak to one of our settlement agreement solicitors, call us on 0333 323 5292 or fill in our contact form.
"They are commercially aware, engender confidence and have excellent judgement."
Sign up for our newsletter
Please fill in the form below to receive legal updates and seminar invitations from our expert solicitors – straight to your inbox.