Absence and sickness management
---
Absent employees can disrupt a workplace and present unique problems to a business. Therefore, it is important that these absences are managed properly so that the time, expense and loss of productivity associated with any employee absence is minimised as much as possible.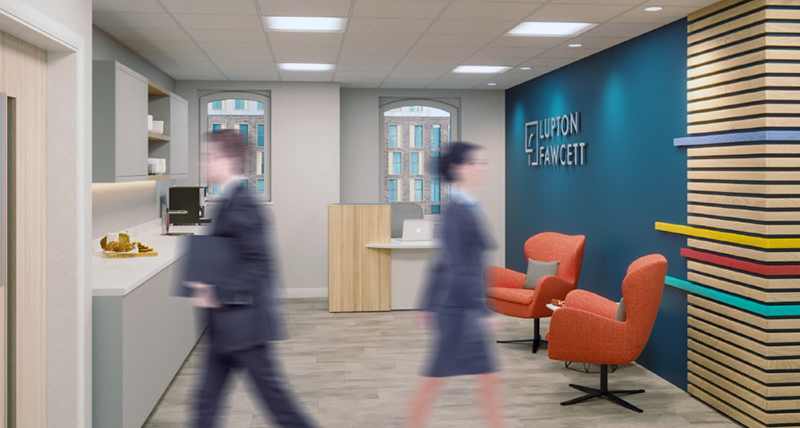 The reality for employers is that employee absences are inevitable. The difficulty for employers is how to best manage this absence so that employees return to work as soon as practicable and with no detriment to the business in the meanwhile. The most important element to this is ensuring that any process followed in relation to employee absence is always fair. This can be supported by a carefully handled and well-drafted absence management procedure which aims to help reduce and effectively manage any staff absence.
Our multi award-winning Employment team can help advise you on the best practices and procedures to follow to ensure absences are managed effectively and with no detriment to your business. Please call 0333 323 5292 or fill in the enquiry form on this page and we will be more than happy to help.
Lupton Fawcett employment quote to go here…
Client Name Client Company
Sign up for our newsletter
Please fill in the form below to receive legal updates and seminar invitations from our expert solicitors – straight to your inbox.