Corporate support on acquisitions and business reorganisations
Corporate support on acquisitions and business reorganisations
---
Employment and HR matters are a crucial part of any corporate transaction, especially in the early stages, when due diligence is being carried out. Before completing on a transaction, parties need to be aware of, and the extent of, any liabilities and obligations they may be taking on as part of that transaction, which if not correctly identified, could result in costly Employment Tribunal claims.
Our multi award-winning Employment team provide a full range of corporate support on matters arising from small transactions to large and more complex corporate transactions.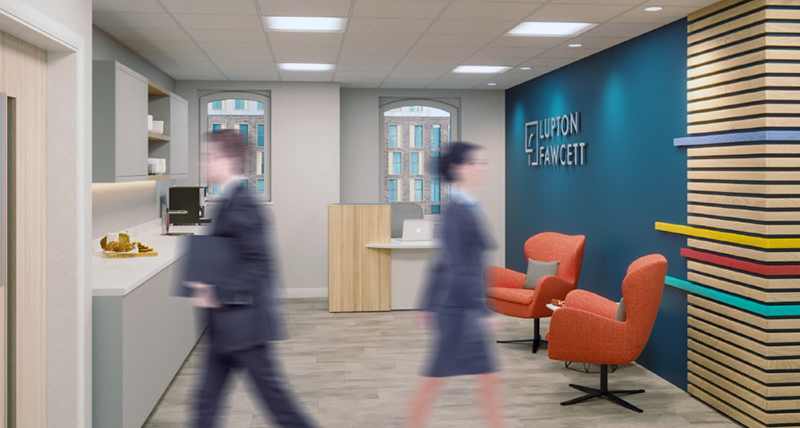 The aspects we advise on include:
---
employment due diligence;
drafting and amending employment provisions within asset/share agreement;
pre and post completion dismissals;
advising on employment related liabilities of an acquisition;
advising on redundancies;
the effect of the Transfer of Undertakings (Protection of Employment) Regulations 2006 (TUPE) for businesses; and
synchronisation of employment practices post-termination.
Our Employment team prides itself on providing pragmatic and commercially-minded employment advice on all types of transactions. To speak with a member of the team about this, please call 0333 323 5292 or fill in our enquiry form and we will be happy to help.
"The employment team at Lupton Fawcett offers an outstanding service, quality advice and real value. It has a genuinely friendly approach and makes time to chat through any questions."
Sign up for our newsletter
Please fill in the form below to receive legal updates and seminar invitations from our expert solicitors – straight to your inbox.