HR support for businesses
---
Employment law has the potential to change daily and has a direct impact on the day-to-day running of an organisation and its workforce. The effective management and running of a business ensure its success and dealing with HR issues that arise is a key component of this.
Our specialist employment lawyers can provide advice and assistance on a wide range of day-to-day HR matters that arise during the lifecycle of a business, no matter its size. We pride ourselves on being able to provide straightforward and valuable advice that will resolve any issues that arise in an proficient manner.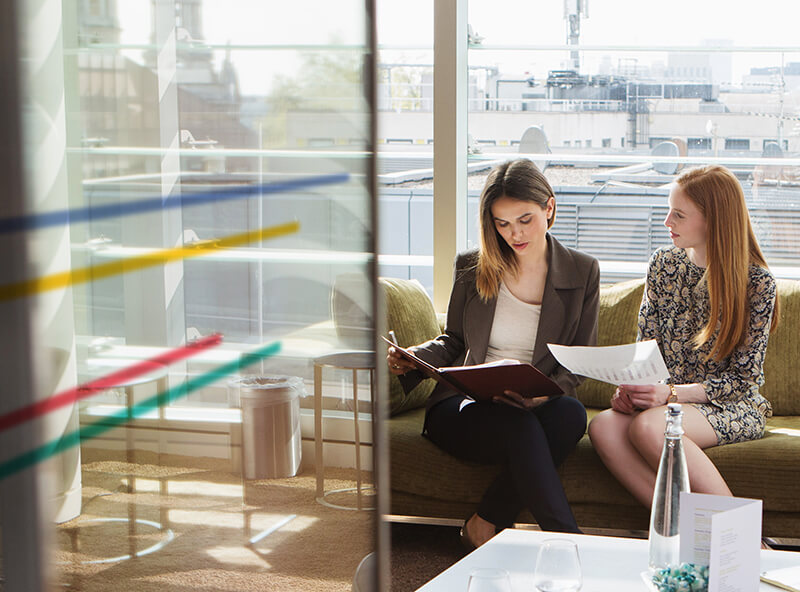 Examples of HR queries we regularly advise on include:
---
sick pay;
holidays;
Working Time Regulations;
employment status; and
flexible working arrangements.
We also offer a HR consultancy service for any issues or projects that fall outside the typical scope of an employment lawyer. The aim of this service is to understand the needs of the business, what it is trying to achieve both short-term and long-term to ensure that any solutions provided are tailored to each specific organisation. This service can help your business to become more efficient, attract strong talent and create a more direct focus for the future.
For more information or to have an initial discussion with a member of the team, please call please call 0333 323 5292 or fill in our enquiry form and we will be happy to help.
"In my eight years of using Lupton Fawcett, I have had nothing but a positive experience. Whenever I get referred to a different team or colleague whom I have not worked with before, they are completely up to speed with my company and are very responsive and helpful."
Sign up for our newsletter
Please fill in the form below to receive legal updates and seminar invitations from our expert solicitors – straight to your inbox.