Discrimination and whistleblowing in the workplace
Discrimination and whistleblowing
---
We make sure that businesses are able to demonstrate (should they ever be required to do so), that they have taken appropriate steps to prevent discrimination in the workplace and minimise the prospect of individuals being subjected to unlawful harassment, victimisation or detriments.
Ultimately, discrimination and whistleblowing claims may arise despite the steps that a business has taken to prevent them. Our knowledge and expertise of this complex area of the law means we are ideally placed to assist businesses in dealing with those types of claims, limiting the damage and achieving the best possible outcome for businesses.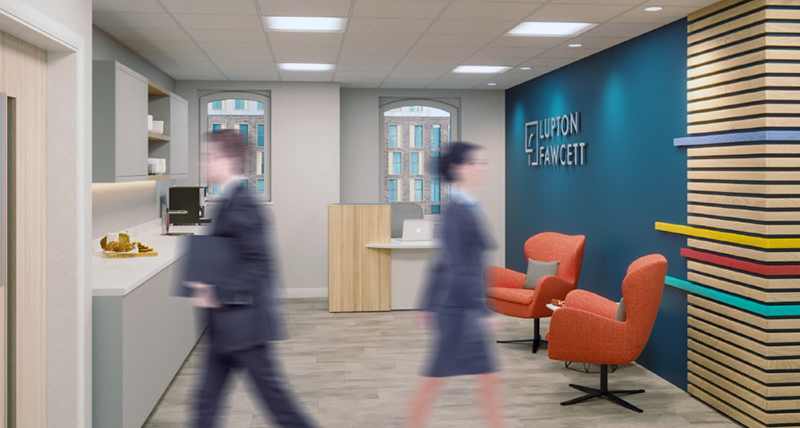 Unlawful discrimination
---
The Equality Act 2010 makes it unlawful for any business to discriminate against someone in the workplace on the grounds of a 'protected characteristic', these include:
age;
disability;
sex;
race;
religion or belief;
gender reassignment;
marriage or civil partnership;
sexual orientation; and
pregnancy and maternity.
An employee who believes they have been discriminated against, either directly or indirectly, due to any of the above protected characteristics can bring a claim in the Employment Tribunal against you. Our team have in-depth expertise and experience to provide specialist support to any business defending a claim.
Whistleblowing
---
Depending upon the nature and method of their disclosure, a whistle blower is a person within your organisation who reports some form of actual or suspected wrongdoing. Complaints regarded as 'protected disclosures' for the purposes of whistleblowing protection can include:
criminal offences, such as fraud or money laundering;
health and safety breaches;
risk or actual damage to the environment;
injustices;
any areas in which a company is breaking the law; and
cover ups of the aforementioned wrongdoing.
Whistleblowers are protected by the law, and therefore there are many practical steps that can be taken by employers to avoid problems occurring in relation to employees who 'blow the whistle'. In most cases, the most important thing that you can do is manage the disclosure and any associated issues properly and promptly seek legal advice to prevent the issue from escalating. Our multi award-winning Employment team have a wealth of experience supporting businesses with robustly defending discrimination claims. Please call 0333 323 5292 or fill in our enquiry form to speak with a member of the team if you require legal assistance in relation to these topics. We will be happy to help.
"The employment team offers an outstanding service, quality advice and real value. It has a genuinely friendly approach and makes time to chat through any questions."
Sign up for our newsletter
Please fill in the form below to receive legal updates and seminar invitations from our expert solicitors – straight to your inbox.