Employment documentation
---
Our multi award-winning Employment team can help draft or review any key employment documentation that is required throughout the lifecycle of your business right from the very start. Our specialist solicitors will work collaboratively with you to gain an in-depth understanding of your company's requirements and goals to ensure they are reflected in all types of your employment documentation.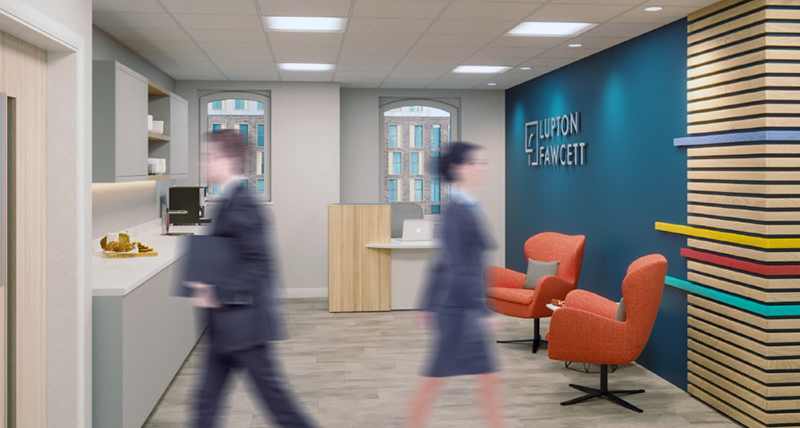 We regularly advise on the terms and implementation of the following types of key documentation:
---
Contracts of employment for junior and senior employees
Contracts of employment should be the first port of call for any business and should remain a key consideration throughout the lifecycle of a business ensuring that they are kept up to date and legally compliant.
A contract of employment must be provided to any employee employed for longer than a month and must confirm the main terms of their employment. A well-drafted contract of employment will make clear the employee's obligations and responsibilities and will minimise the risk of any misunderstanding later down the line.
Service agreements
A service agreement is a document that is suitable for an executive director of a company. It is essentially a longer form contract of employment that contains additional and essential clauses for an executive such as directors' and officers' insurance and directors' duties.
Employee rewards and benefits
Additional documents relating to employee rewards and benefits can also be drafted and reviewed by our specialist employment lawyers. Examples of these include but aren't limited to:
bonus schedules;
flexible working agreements;
critical illness cover;
private healthcare (e.g. BUPA); and
death in service.
Handbooks
Company handbooks are a very important component for any organisation. Well-drafted policies and procedures provide a clear framework for both employer and employee and set clear boundaries that are accessible for the whole workforce. A Handbook can be tailored to suit your business and can include a wide range of policies including sickness, compassionate leave, flexible working, health and safety and maternity, paternity and adoption.
"They are very commercial – they will understand our specific requirements and can adapt their advice accordingly."
Sign up for our newsletter
Please fill in the form below to receive legal updates and seminar invitations from our expert solicitors – straight to your inbox.