Employment law training and seminars
Employment law updates
---
Employment law is constantly changing, so it is important that businesses remain up-to-date with key legislation and best practice in the area in order to save both time and money in the future.
Our employment solicitors work closely with businesses to deliver high-quality employment law training direct to HR teams, business owners and key personnel that is insightful, engaging and relevant. The aim of the training is to provide you with a practical insight and for you to come away with a real understanding of the key topics discussed and how to apply this to your own workplace.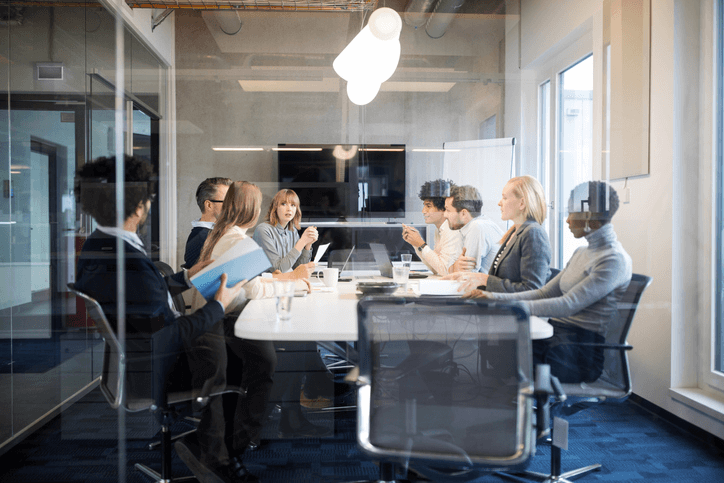 Sessions can be tailored to suit your organisation's specific needs and requirements or be delivered as an 'Introduction to Employment Law' for a comprehensive look at the legislation that could affect your business.
We also offer HR updates via email and regular seminars throughout the year at our various offices on topics that are current at that time and most beneficial to your business.
For more information on the training we offer or to be added to our mailing list for invitations to our seminar programme and our HR updates, please call us on call 0333 323 5292 or fill in our enquiry form and we will be happy to help.
"The practice is a quality, forward-thinking, medium-sized regional practice, which is very proficient and has great strength in depth."
Sign up for our newsletter
Please fill in the form below to receive legal updates and seminar invitations from our expert solicitors – straight to your inbox.