Underperforming employees
---
Every employer is entitled to have their employees perform to their best of their ability and to meet minimum standards set by them. However, from time to time, employees may be underperforming which presents issues that will need to be addressed promptly and correctly. Dealing with employees who are underperforming can be a daunting task for employers and if not dealt with properly, can lead to poor morale within the workplace.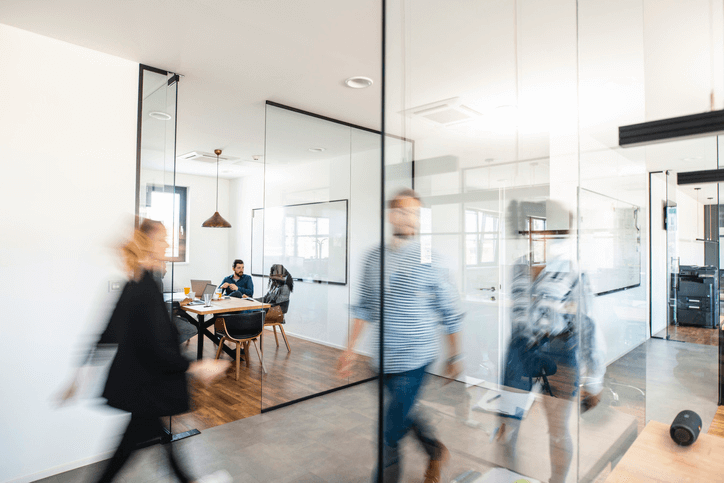 We can help you to manage all performance-related issues of your employees whilst ensuring good employee relations are maintained. This can be done by drafting and implementing formal and well-drafted policies that lay out the minimum performance standards of the business and the procedure that will be followed if an employee fails to meet those standards. Having such procedures in place can help avoid the risk of employees bringing claims in the Employment Tribunal (i.e. if they feel their performance issue was addressed incorrectly) by providing clearly communicated and objective standards that are easily accessible for employees.
Our multi award-winning Employment team can help you throughout the process of managing employee performance and provide tailored and well-thought-out advice to each specific situation that arises. Please call us on call 0333 323 5292 or fill in our enquiry form to have an initial discussion.
"Everyone I dealt with was professional and kind, with relevant knowledge needed for my case. They offered very quick response times and the communication with us was great."
Sign up for our newsletter
Please fill in the form below to receive legal updates and seminar invitations from our expert solicitors – straight to your inbox.