Redundancy and restructuring
Redundancy and restructuring
---
In some cases, the loss of jobs within a business is inevitable for various reasons such as restructuring or financial hardship. When it comes to a situation resulting in redundancies, employees have a number of rights and the onus is on you, as the employer, to make sure the employee is treated fairly and that they are in receipt of everything due to them. This includes exploring alternative options, making sure the procedure followed is fair and proper, and ensuring they receive the full financial amount they are owed.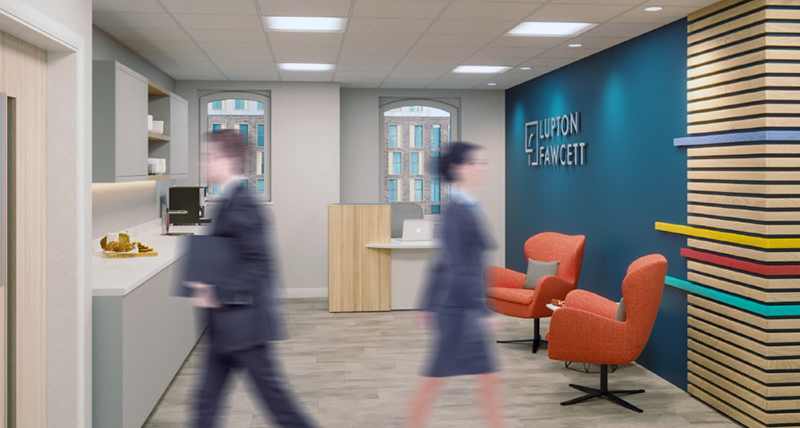 In terms of restructuring, changes are sometimes made to a business and to its organisational structure that removes the need of a particular role. This means that a redundancy situation may arise, for example, where labour-saving technology removes the need for a certain job or financial cutbacks restrict the need to employ as many individuals.
Most importantly, in the event of a potential redundancy situation, any process followed must be fair.
Our multi award-winning Employment team can help advise and support you with all and any aspect of organisational redundancy and restructuring, working closely with you to provide practical and comprehensive guidance throughout the process helping to minimise any risk to the business including that to staff morale. If this is something affecting your business or likely to affect your business in the future, please call 0333 323 5292 or fill in our enquiry form and we will be happy to assist.
"The partnership is exceptional, they understand our business very well and always provide excellent advice."
Sign up for our newsletter
Please fill in the form below to receive legal updates and seminar invitations from our expert solicitors – straight to your inbox.