Settlement agreements & exit negotiations
---
Settlement agreements are tools used by employers to terminate an employment in return for an agreement to waive a wide range of employment claims that the employee may have against them. Situations where a settlement agreement may be offered include:
a redundancy situation;
employee poor performance or misconduct;
employee grievance; and
a dispute over pay, holidays, etc.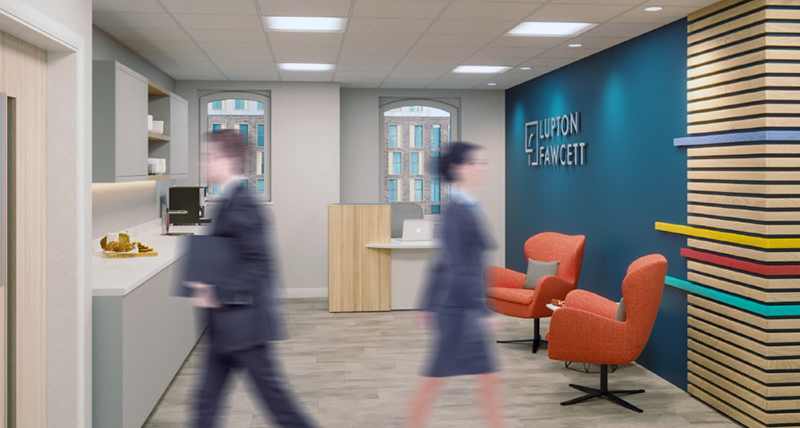 How we can help
---
A settlement agreement only becomes lawful and legally binding once an employee has received advice from a 'relevant independent adviser' prior to signing it. The main benefit to the employer of having a settlement agreement is that it prevents a dispute from escalating to a costly Employment Tribunal claim or County Court claim later down the line.
Our multi award-winning Employment team regularly advise on the terms and effects of settlement agreements for both employers and employees and have expertise in negotiating strong settlement terms. We can advise on key aspects related to settlement agreements such as:
making announcements;
resignation of senior employees;
post-termination restrictions; and
references.
If you have any questions or would like to discuss seeking our advice in relation to a settlement agreement then please call 0333 323 5292 or fill in our enquiry form and we will be happy to help.
"They are very commercial – they will understand our specific requirements and can adapt their advice accordingly."
Sign up for our newsletter
Please fill in the form below to receive legal updates and seminar invitations from our expert solicitors – straight to your inbox.