Trade union and industrial relations
Trade union and industrial relations
---
If you have a significant number of members within your organisation or business, trade unions may seek formal recognition in order to conduct collective bargaining on behalf of a group of workers. In order to do this, there is a formal procedure that needs to be followed. If successful in obtaining recognition, a trade union will then have the right to discuss the terms and conditions of their employment, known as 'collective bargaining' and can cover issues such as pay and hours.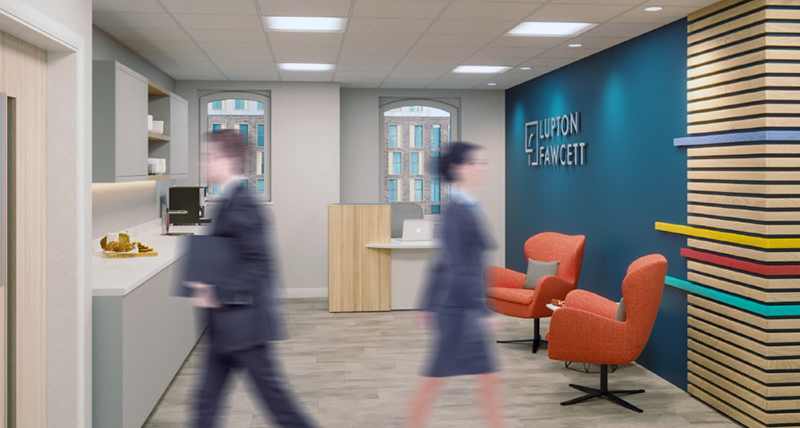 We have unrivalled experience in acting for both businesses and HR teams in relation to trade disputes. We have worked with high-profile organisations, as well as small businesses, treating each and every case with the same level of dedication and care. Our specialist team can provide you with high-quality, straightforward industrial relations advice. We understand that the relationship between organisations and trade unions can often be fragile, and so we work closely and collaboratively with our clients to fully understand their business needs in order to provide valuable assistance.
Our areas of expertise include:
trade union disputes;
collective bargaining;
trade union recognition claims;
trade union agreements;
strike action; and
injunctions.
For an initial discussion regarding trade union and industrial relations issues, with a member of our team, please call our Employment team today on 0333 323 5292 or fill in our enquiry form and we will be happy to help.
"The Employment team offers an outstanding service, quality advice and real value. It has a genuinely friendly approach and makes time to chat through any questions."
Sign up for our newsletter
Please fill in the form below to receive legal updates and seminar invitations from our expert solicitors – straight to your inbox.