Joint HR consultancy and employment offering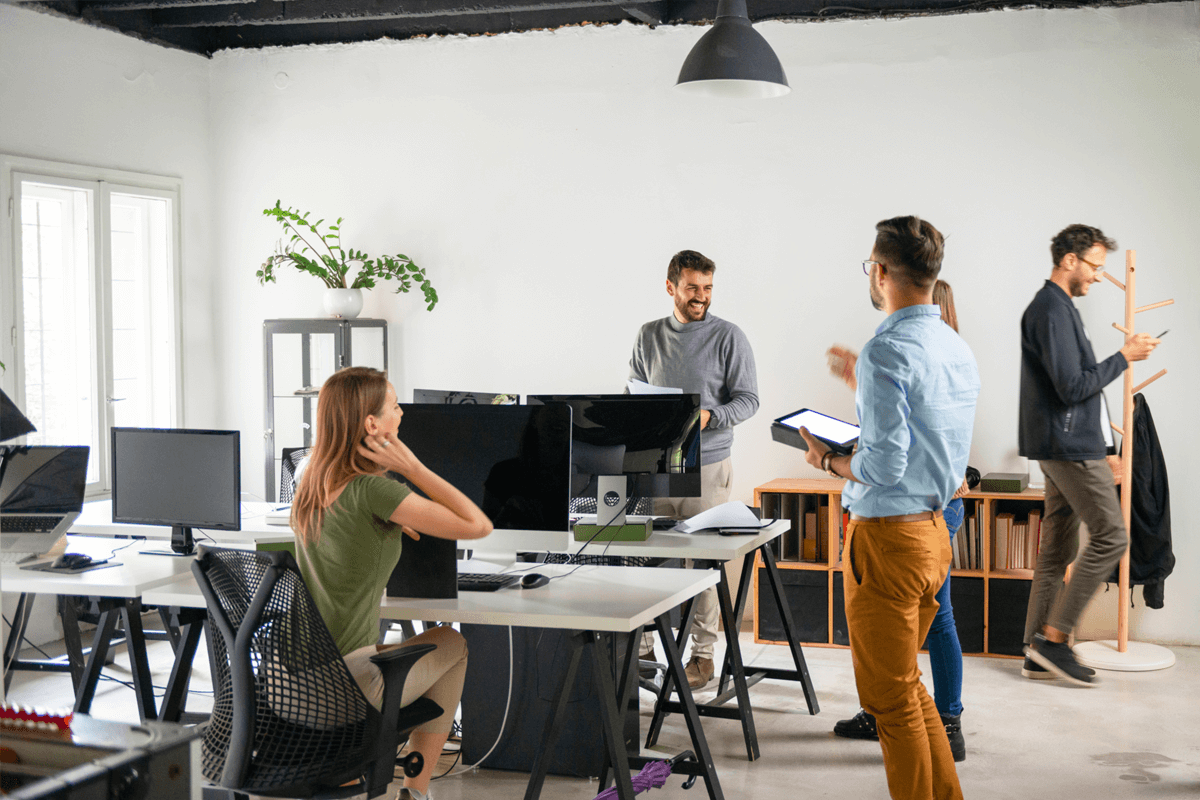 Background
---
We acted for a medium sized client who had two long standing members of staff, both in positions of seniority. One was an HR Manager who had access to confidential board information who was suspected of passing such information on to the other employee. The other employee had previously raised allegations of sex discrimination, age discrimination and disability discrimination and there was a concern that if that individual was found to have been actively involved that they may allege that any subsequent disciplinary action was as a result of having raised such concerns with a risk of them claiming discrimination or victimisation.
The business had also failed to win some contracts that it had expected to win. There was concern that this was due to the confidential information being leaked to a competitor. It had also lost some existing contracts and there was concern that this too was due to the leak of information. They didn't know which of the two were responsible for leaking the information externally.
The Managing Director normally relied on the HR Manager to conduct investigations and assist in disciplinary meetings. He couldn't do so in this case given that they were the subject of the investigation. It was also necessary to conduct the investigation covertly as they did not want the employees tipped off about what was happening.
The business was also in a regulated industry and was required to have a Compliance Officer in place. The HR Manager was also the Compliance Officer and any removal from the business meant that they needed to have alternative arrangements in place to be able to continue to trade.
Our HR team supported the MD through the investigation process. The HR team worked with our Employment team and the company to obtain the evidence required, resulting in the HR Manager being questioned over her involvement and her resigning with immediate effect at no cost to the business. It also gave the MD time to put interim arrangements in place to ensure they could continue to meet their compliance requirements.
There was no direct evidence that the other employee had requested the confidential information be provided to them or whether they had been involved in the leaking of the information externally. However, given the loss of contracts and reduction in work there was a redundancy situation.
Our HR team, alongside our employment team guided the MD through the redundancy consultation procedure with the employee concerned. They also assisted in the drafting of a settlement agreement when the employee approached them about having a protected conversation. The result was that the business secured the removal of the employees from the business, received no claims from either employee and was able to continue to trade and develop their business with no further concern that confidential information was being leaked from the business.
Contact us
---
For more information on how we can support your HR needs. Call us or complete the enquiry form and we will get back in touch with you quickly.
0333 323 5292
The employment team at Lupton Fawcett offer an outstanding service, quality advice and real value. They have a genuinely friendly approach and make time to chat through any questions.
"They are commercially aware, engender confidence and have excellent judgement."
"I had excellent advice and support from Andy Gilchrist on an employment matter. Andy explained the risks and issues at hand very clearly and was pragmatic and commercially focused in his approach to resolving my situation. His negotiation skills are second to none and as a result I achieved much more financially than I first anticipated."
"The team is very good and responds quickly. They are commercial – they will understand our specific requirements and can adapt their advice accordingly."
Sign up for our newsletter
Please fill in the form below to receive legal updates and seminar invitations from our expert solicitors – straight to your inbox.