Holiday pay update: term-time only workers now to be paid 5.6 weeks' annual leave regardless of the proportion of the year that they work
---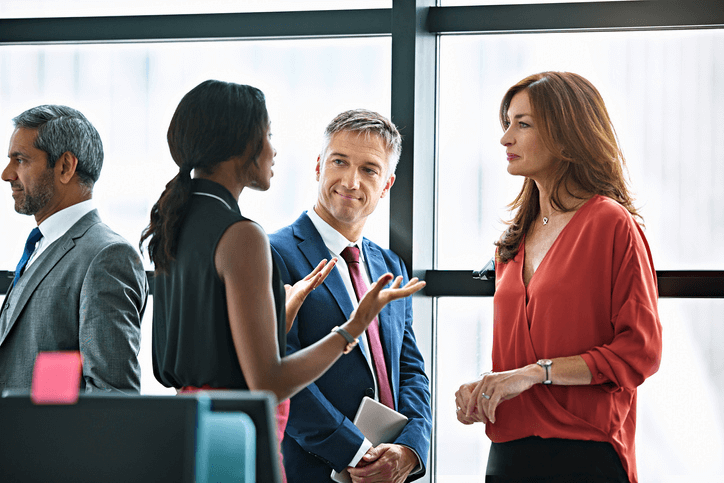 Employers are now under an obligation to ensure term-time workers receive at least the statutory minimum entitlement of paid leave each year, regardless of the proportion of the year they actually work.
---
In general terms, workers in Great Britain are legally entitled to a minimum of 5.6 weeks' paid holiday per year under the Working Time Regulations. Under the same regulations, workers who work irregular hours (such as those on zero hour contracts) are paid holiday pay calculated by reference to their average pay over the previous 52 weeks before their first day of leave.
However, in the recent case of Brazel v The Harpur Trust the Supreme Court has upheld a ruling by the Court of Appeal that the 5.6 weeks' annual leave entitlement under the Working Time Regulations 1998 should not be pro-rated for part-year workers.

Mrs Brazel was employed by The Harpur Trust on a zero hour contract, working around 32 hours each week. Mrs Brazel argued that the calculation used by the Trust whereby her holiday pay was pro-rated to reflect the fact that she only worked during term time did not comply with the Working Time Regulations as it resulted in her receiving holiday pay of around 17.5% of her annual earnings. She argued that her holiday entitlement should be the same as that of an all-year round worker.
Despite her claim initially being dismissed by the Employment Tribunal, both the Employment Appeal Tribunal and the Court of Appeal recognised that there was no justification for departing from the clear statutory wording that she should be paid a week's pay for each of the 5.6 weeks' leave to which she is entitled. They ultimately held that the calculation under Regulation 16 of the WTR 1998 is straightforward and should be followed, even if the results are that part-year workers receive a higher proportion of their annual earnings as holiday pay.

The Harpur Trust appealed this decision to the Supreme Court, however their appeal was dismissed. The Supreme Court held that Article 15 of the Working Time Directive allows member states to decide to implement more generous leave provisions for workers and that, in short, a part-year worker under a permanent contract is not required by EU law, or domestic law, to have their leave pro-rated to that of an all-year round worker.

Whilst the Supreme Court has acknowledged that upholding this ruling will in effect give term time workers a disproportionately higher holiday entitlement compared to all year round workers, it was believed that this did not warrant the rewriting of the statutory scheme, and Harpur Trust's appeal was dismissed.

What are the practical implications of this ruling?

For many, prior to this ruling, holiday pay for part-year workers was pro-rated to reflect the number of weeks that were actually worked.
All Schools and Trusts in particular will now need to amend their holiday calculations for their term time only staff to reflect this recent ruling to avoid an influx of Employment Tribunal claims. This means that, for example, those term time only workers who work 39 weeks during term time are now entitled to have their pay calculated on the basis that they are actually working 44.6 weeks. Overall, this means that term time only workers will benefit from approximately an extra week's pay per year (which will be even more so for those at independent schools where the term time is often shorter).
In summary, workers must now receive:
The full statutory minimum 5.6 weeks' paid holiday entitlement per year; and
Their pay for this holiday must be based on the Calendar Week Method of averaging a week's working hours (to be averaged over a 52-week period and using weeks where they actually worked).
Employers will still have the ability to determine when holiday is taken e.g. during school holidays and will still use the worker's hourly rate of pay to determine holiday pay. However, care needs to be taken to ensure that the effects of this ruling are incorporated into the organisation as promptly as possible to mitigate the risk of employment tribunal claims from arising.
Sign up for our newsletter
Please fill in the form below to receive legal updates and seminar invitations from our expert solicitors – straight to your inbox.