What's data protection to do with me?
---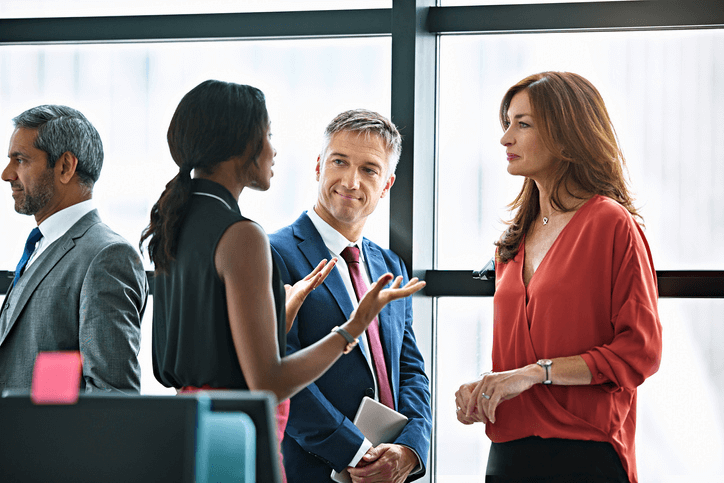 In a week when Zoom has settled a privacy law suit (for 85 million dollars) relating to alleged breach of privacy rights in which personal data was apparently shared with Facebook, Google and LinkedIn…
---
…perhaps we should all appreciate that data protection does indeed touch all of us in our everyday lives, let alone our business lives.
Only a few weeks ago Amazon was issued a record fine of more than £630m after a finding that its processing of personal data had breached GDPR. I should say that Amazon intends to appeal. So apart from the way in which our data is used in our everyday lives, whether using Zoom, Amazon, Facebook or Google, what about other walks of life? One of the latest issues to hit the legal press is whether the data from our justice systems can be combined to predict outcomes in Court. A recent paper has examined this and, fortunately, the view is that currently using all Court judgments, listing informations, outcomes of cases and sentencing remarks, still cannot accurately create predictions of what Judges will do in any particular case. However, in an increasingly complex world where so much data can be analysed, it is worth reflecting upon the uses which data can be put to.
Those of us in businesses and other organisations who are accountable and responsible for data compliance often fear the regulator and their powerful compliance and enforcement tools. However, in our private lives we are probably very thankful for the level of data protection regulation and for the fact that there is a well-funded regulator in place. Should we be worried that current data protection regulator (the Information Commissioner) is soon leaving post, but due to delays on the part of the Government the timetable for appointing a new head has been pushed back? In fact any delays in appointing a new Information Commissioner are neither good for the citizen or for those responsible for data compliance in their own organisations. We need a seamless transition. There are enormous potential headaches out there for those responsible for data protection compliance to deal with. Whilst we now have an adequacy decision helping with data flows between the UK and EU, we are still assimilating the differences in data regulation in a post-Brexit world, including getting to grips with the new data sharing code, potential NIS Regulations amendment and whether or not in our own individual businesses we have done enough to show compliance, let alone the headaches that constantly come our way in dealing with data arising from the pandemic and vaccination and other health and safety issues in our own organisations.
The answer to the question is that data protection very much touches all our lives either as a private citizen or in business and it has a very great deal to do with all of us and increasingly so.
---
This is the first of a series of articles on this topic. If you wish to discuss this article in more detail or would like advice generally about data protection, please do not hesitate to contact Data Protection specialist, Holly Dobson, on 0114 228 3295 or holly.dobson@luptonfawcett.law.
Sign up for our newsletter
Please fill in the form below to receive legal updates and seminar invitations from our expert solicitors – straight to your inbox.