Corporate insolvency
---
Our team has a wealth of experience in dealing with all legal issues surrounding UK corporate insolvency.
We deal with voluntary arrangements, administrations, receiverships and liquidations for companies and partnerships. We act for insolvency practitioners, lending institutions, directors and shareholders.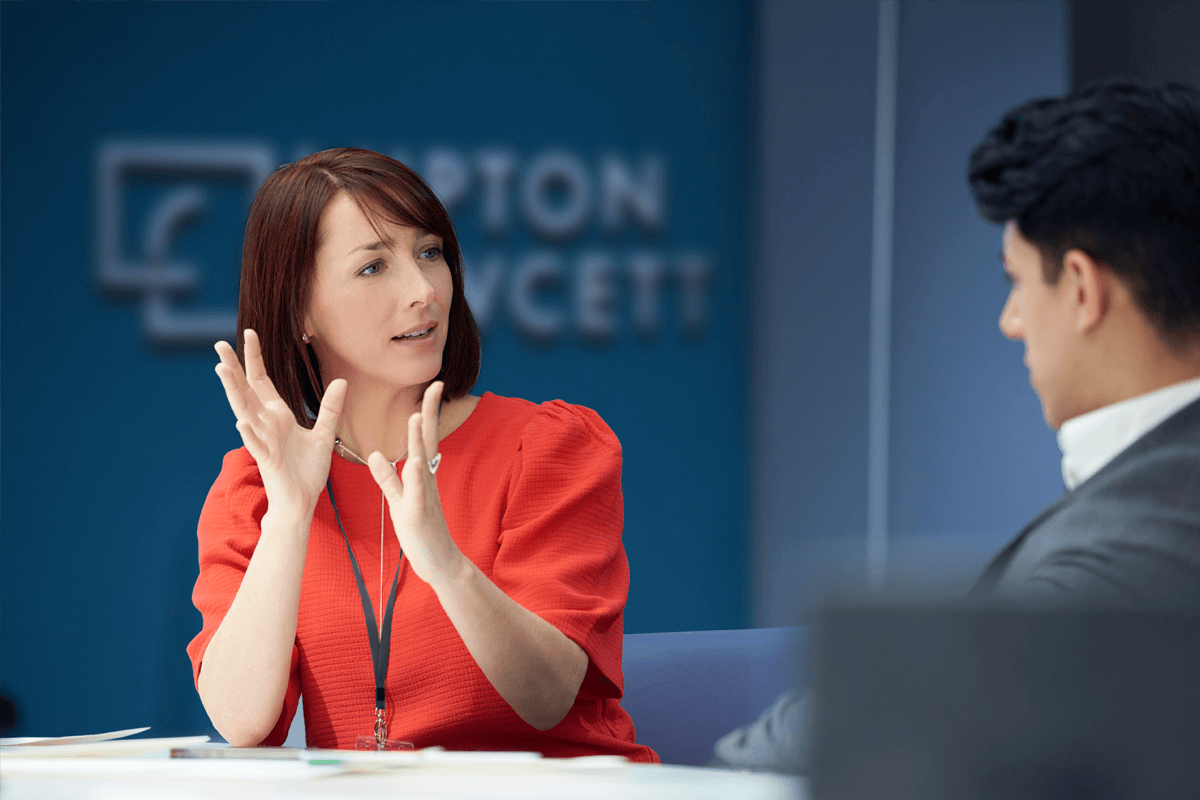 Corporate insolvency law in the UK embodies four overriding objectives:
---
corporate rescue;
maximising return to creditors;
a fair system for ranking of creditors' claims; and
sanctions for culpable management.
We advise on all legal issues that can arise from these objectives, including:
---
appointment of administrator;
validity of an insolvency practitioner's appointment and a lender's security;
recovering and realising assets, including business and asset sales;
advising on retention of title and other proprietary claims;
advising on trusts and other equitable rights;
acting and advising on all aspects of UK corporate insolvency law relating to company; and
voluntary arrangements, administrations and liquidations.
Years of experience
---
Our Business Recovery and Insolvency team has years of experience helping businesses mitigate proceedings. Our aim is to act in the best interests of both the business and creditors. We have helped a number of businesses that span across industry sectors, including automotive, construction, leisure, legal practices, licensed trade, property, retail and textiles.
To speak to a member of our team about our corporate insolvency services, get in touch today by calling 03333235292. Alternatively, fill in our online enquiry form and we will get back to you as soon as possible.
"The team is very strong with excellent technical ability, a very proactive and organised approach and is able to deal with complex and difficult matters."
Sign up for our newsletter
Please fill in the form below to receive legal updates and seminar invitations from our expert solicitors – straight to your inbox.