Dilapidations and disrepair disputes
Dilapidations and disrepair disputes
---
The majority of commercial leases require the occupier to keep the premises in a state of good repair. There are also often specific obligations in the lease such as redecorating, rectifying any disrepair or removing any fittings and fixtures when the property is relinquished at the end of the lease.
When a business tenancy comes to an end, there can often be a difference of opinion between landlord and tenant as to the extent of work that has to be carried out at the property before it is handed back to the landlord. This can result in the landlord bringing a dilapidation claim against the tenant.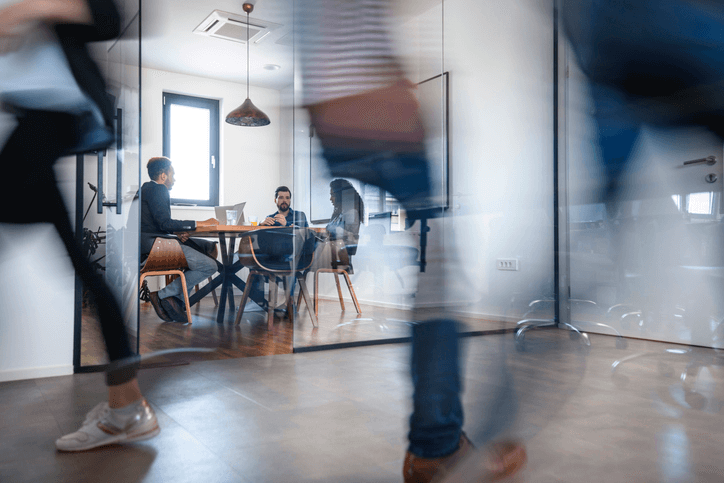 Our Commercial Property Disputes team can help both landlords and tenants who find themselves in a difference of opinion at the end of a commercial tenancy.
If approached in the right way, these dilapidation claims can often be resolved out of the courtroom, taking away the stress and cost implications. It is important to seek advise early on in order to resolve the dispute as quickly as possible.
Whether you are a landlord or a tenant, we can provide practical, specialist advice and support in connection with such claims with a view to resolving the issues in dispute as quickly and efficiently as possible.
If you would like to talk to one of our property litigation solicitors about dilapidations disputes, please contact 0333 323 5292 or fill in our enquiry form and we will be in touch.
"Lupton Fawcett go to great lengths to explain the legal framework surrounding the issue in question, including the pitfalls, and then work with you to agree a strategy to achieve a satisfactory outcome."
Sign up for our newsletter
Please fill in the form below to receive legal updates and seminar invitations from our expert solicitors – straight to your inbox.