Trespass claims
---
Trespass occurs when someone has entered on to your property without permission. It can take many forms, including someone fly-tipping, squatting in your property or crossing your property boundary with a fence.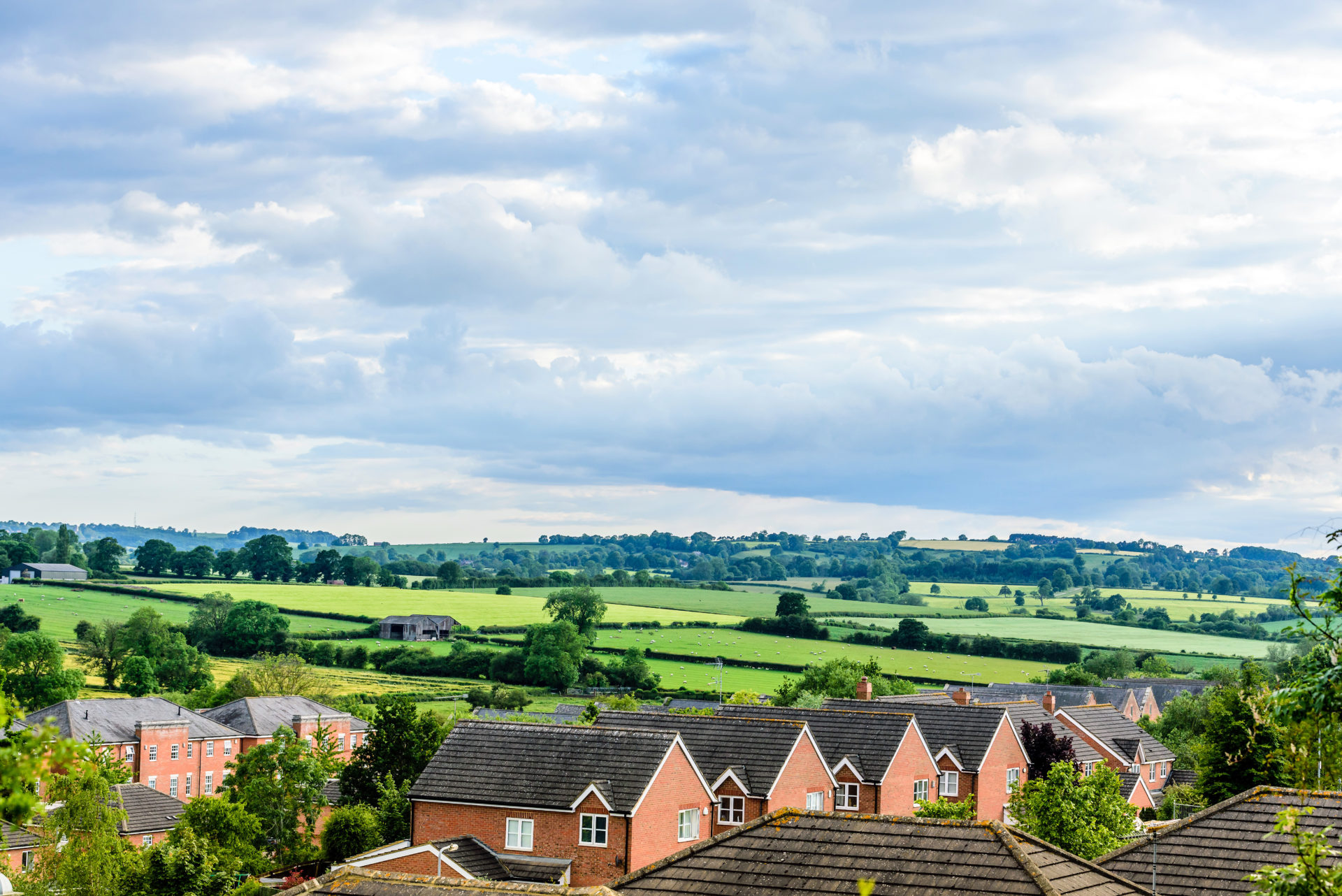 How we can help
---
Trespass claims have to be acted upon with a great deal of urgency and our property litigators have the ability and skill to turn around draft proceedings in a short timeframe. We understand that trespassers may cause serious damage to residential properties so obtaining an interim possession order or trespass possession order as quickly as possible is very important.
Like standard possession proceedings, we work on a fixed-fee basis so there is clarity on our costs.
If you would like to talk to one of our property litigation solicitors about trespass claims, please contact 0333 323 5292 or fill in our enquiry form and we will be in touch.
"Lupton Fawcett go to great lengths to explain the legal framework surrounding the issue in question, including the pitfalls, and then work with you to agree a strategy to achieve a satisfactory outcome."
Sign up for our newsletter
Please fill in the form below to receive legal updates and seminar invitations from our expert solicitors – straight to your inbox.