Harassment and bullying at work
Workplace harassment & bullying
---
Being bullied or harassed at work can have a devastating impact on both your career and your personal life outside work. Our multi-award-winning solicitors can help you get the compensation and peace of mind you deserve, so you can focus on enjoying life again. The Equality Act 2010 lays down specific regulations with regards to workplace harassment based on personal characteristics such as race, gender and sexuality. Bullying because of these protected characteristics is simple to define.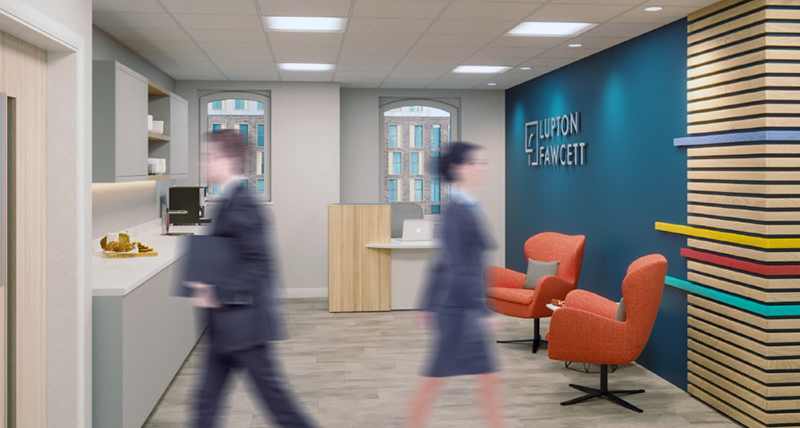 How we can help
---
Often, however, workplace bullying is subtle, and doesn't necessarily fall under this act. Bullying at work can include actions such as:
humiliating you in front of peers or customers;
being verbally or physically abusive;
regular unwelcome teasing or 'banter';
excessive criticism of your work output;
unfair denial of advancement opportunities or holidays;
exclusion from activities directly related to work or projects you're working on; and
expecting overly long hours from you in comparison to your colleagues.
If you are being bullied at work, and you are forced to resign as a result of the bullying you are suffering, you may be able to take your former employer to an Employment Tribunal citing constructive dismissal. Not everyone has the right to claim this, so it is important to consult with an employment solicitor and confirm your legal position before taking this step.
Our multi award-winning Employment team are solicitors who have worked with many individuals to help them claim the compensation they deserve after being bullied or harassed at their place of work, and they will be able to provide you with guidance on next steps based on your unique situation.
We understand the devastating impact workplace harassment can have on your mental and physical health as well as your career and work hard to ensure the stress you undergo throughout proceedings is minimised.
To speak to a member of our team regarding your case, simply call us on 0333 323 5292 or fill out our enquiry form.
"The team is very good and responds quickly. They are commercial – they will understand our specific requirements and can adapt their advice accordingly."
Sign up for our newsletter
Please fill in the form below to receive legal updates and seminar invitations from our expert solicitors – straight to your inbox.