Redundancy guidance
---
If you are involved in or about to be involved in a redundancy situation, then we can help guide you through the process.
Our expert redundancy solicitors provide legal advice, representation and support to individuals who are involved in such situations and our specialist multi award-winning employment lawyers can assist in identifying whether there are any issues in relation to the redundancy process itself, and/or whether you have been fairly selected for this action.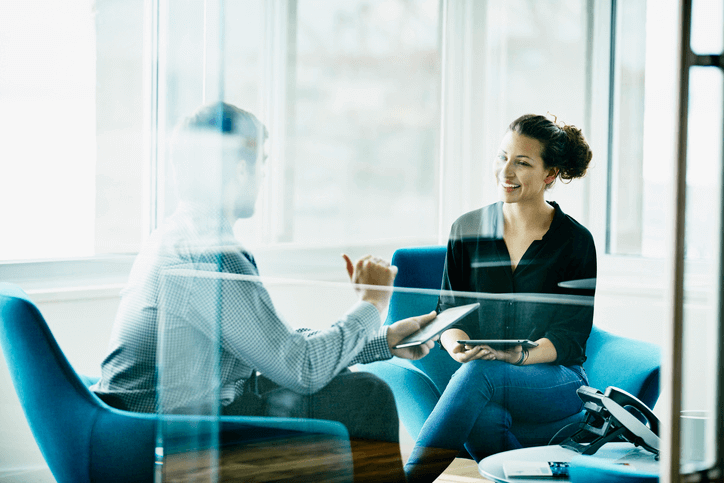 Should you wish to progress the redundancy yourself, we are able to offer advice 'behind the scenes' in order to support you and provide you with the confidence that you are handling the process correctly or alternatively, (and where it is appropriate for us to do so) we can liaise and correspond directly with your employer on your behalf.
We are also frequently instructed by individuals to act for them in relation to the negotiation and conclusion of voluntary redundancy packages and settlement agreements and are able to use our legal expertise and knowledge to help you secure the best possible outcome.
"The team is very good and responds quickly. They are commercial – they will understand our specific requirements and can adapt their advice accordingly."
Sign up for our newsletter
Please fill in the form below to receive legal updates and seminar invitations from our expert solicitors – straight to your inbox.