National Minimum Wage claims
---
Unfortunately, employees are not always paid the wage they legally deserve. It is a legal requirement for your employer to pay you the correct wages. We understand it can be difficult to talk about pay issues with your employer. Therefore, we offer advice and guidance to make the process simple and easy.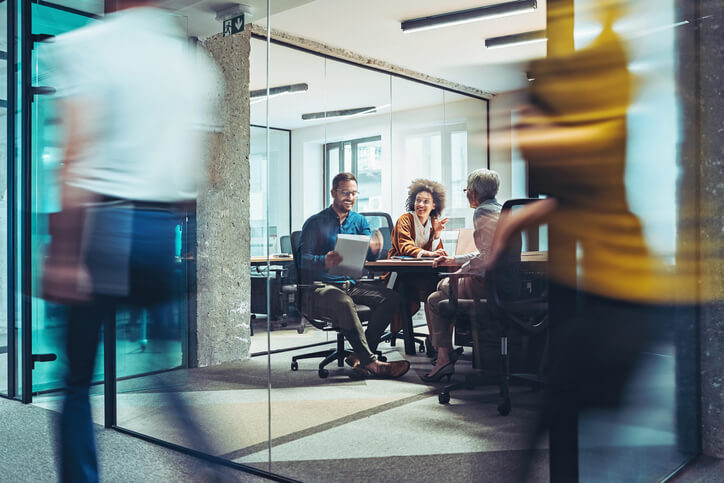 Our multi-award-winning Employment team specialise in employment law for employees and are able to cover many aspects involving wages including:
failure to pay;
holiday pay discrepancies;
statutory sick pay discrepancies;
issues involving maternity and paternity pay; and
failure to pay National Minimum Wage.
If you have concerns about your pay and you have spoken to your employer and they have refused to pay you correctly, our solicitors can explain the options available and help you make a claim for that which you are entitled.
To discuss your case with an expert lawyer simply call us on 0333 323 5292 or fill out our enquiry form.
"The team is very committed to getting the very best outcome for its clients and has impressive legal knowledge."
Sign up for our newsletter
Please fill in the form below to receive legal updates and seminar invitations from our expert solicitors – straight to your inbox.