Employment Tribunal claims & litigation
Employment Tribunal claims
---
A claim in the Employment Tribunal should be the last resort when it comes to resolving disputes in the workplace, however these are sometimes unavoidable. Our multi award-wining Employment team work closely with businesses to provide an early assessment of the strengths and weaknesses of a claim so that we can help you make an informed and commercially minded decision on how to manage the litigation process from start to finish.
We have a wealth of experience in dealing with all manner of claims and our specialist employment solicitors will be on hand at each stage of the Employment Tribunal process in order to help you achieve the best possible outcome for your business.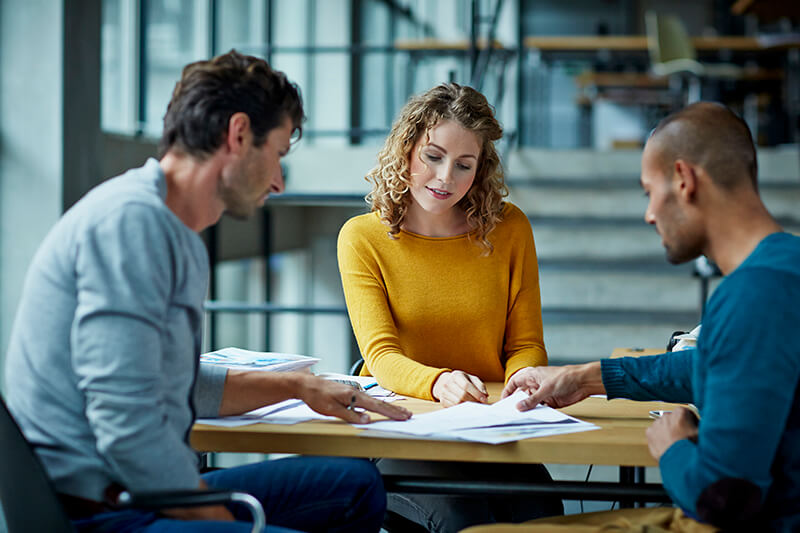 How we can help
---
We frequently represent employers in Employment Tribunals on a wide range of claims, including:
unfair dismissal;
constructive dismissal;
holiday pay;
discrimination;
capability and poor performance;
whistleblowing;
breach of contract; and
equal pay.
In addition to the Employment Tribunal process, our solicitors are very experienced in dealing with claims involving current and former employees, consultants, and other independent parties engaged to work for businesses concerning allegations of breaches of restrictive covenants, confidential information, intellectual property rights, and data protection commonly pursued in the County and High Courts. While many disputes arising in this context may turn on their own facts, our solicitors can use their experience to advise and assist businesses to protect themselves by being proactive to secure their own property and protect their business interests.
Our solicitors have your business interests in mind throughout and will use their expertise and experience to advise you on the proactive steps you can take to minimise your exposure and prevent an unsuccessful outcome. If we believe that a claim is likely to succeed, we are more concerned with finding this out sooner rather than later, so we can obtain the best possible outcome for you and your business as early in the process as possible. Our primary concern at all times is to use our knowledge of employment law to work with you to find a suitable solution, whether that is an early settlement, the withdrawal of the complaint or ultimately the successful defence of a claim.
We pride ourselves on our successful track record of acting for businesses (both large and small) in the defence of their employment tribunal claims and protecting their business interests in civil proceedings.
We have an experienced multi award-winning Employment team who can utilise their experience and expertise to advise you on, or represent you at, any employment related tribunal claim against your business. Please call us on call 0333 323 5292 or fill in our enquiry form to have an initial discussion with a member of the team.
"The team are all extremely professional, supportive and a pleasure to work with."
Sign up for our newsletter
Please fill in the form below to receive legal updates and seminar invitations from our expert solicitors – straight to your inbox.